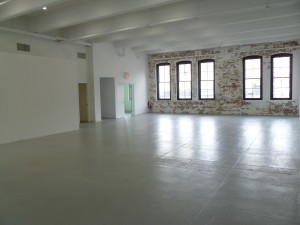 Center548 was designed to make event production easy.
Each floor is freight elevator accessible and is equipped with rigging points, plenty of electrical power and high-speed internet access.
Please click the links below to download our floor plans, anchor point schematics, and various measurements
FLOOR PLANS
Center548 Lobby
Center548 Floor 2
Center548 Floor 3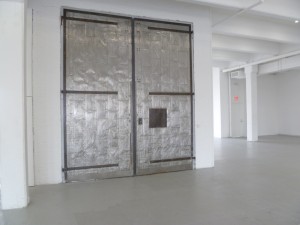 Center548 Floor 4
Center548 Floor 5
FLOOR PLAN CAD FILES
Center548 Floor 1 CAD
Center548 Floor 2 CAD
Center548 Floor 3 CAD
Center548 Floor 4 CAD
Center548 Floor 5 CAD
ANCHOR POINT SCHEMATICS *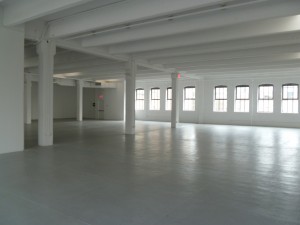 Center548 Floor 2 Anchor Schematic
Center548 Floor 3 Anchor Schematic
Center548 Floor 4 Anchor Schematic
* Each anchor point holds 1,000lbs certified
CEILING MEASUREMENTS
Center548 Ceiling Measurements
FREIGHT ELEVATOR MEASUREMENTS
Center548 Freight Elevator Measurements
ELECTRICAL
400 AMPS/3 Phase on floors 2, 3 and 4 (200 AMPS on west side, 200 AMPS on east side) *
100 AMPS on roof.
* Additional 200AMP capability on Floor 2, please call to discuss
INTERNET
100mbs fiber optic connection powered by Transbeam.
Email events@transbeam.com for more information.
CENTER548 VIDEO SHOWCASES
Center548 Roof Video Showcase
Center548 4th Floor Video Showcase
Center548 3rd Foor Video Showcase
Center548 2nd Floor Video Showcase