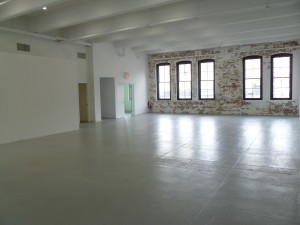 Center548 was designed to make event production easy.
Each floor is freight elevator accessible and is equipped with rigging points, plenty of electrical power and high-speed internet access.
Please click the links below to download our floor plans, anchor point schematics, and various measurements
FLOOR PLANS
Center548 Lobby
Center548 Floor 2
Center548 Floor 3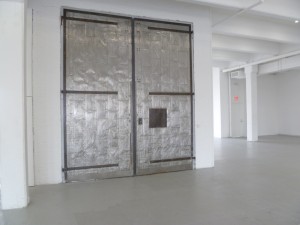 Center548 Floor 4
Center548 Floor 5
FLOOR PLAN DWG FILES
Center548 2nd Floorplan DWG
Center548 3rd Floorplan DWG
Center548 4th Floorplan DWG
Center548 5th Floorplan DWG
FLOOR PLAN VWX FILES
Center548 2nd Floorplan VWX
Center548 3rd Floorplan VWX
Center548 4th Floorplan VWX
Center548 5th Floorplan VWX
ANCHOR POINT SCHEMATICS *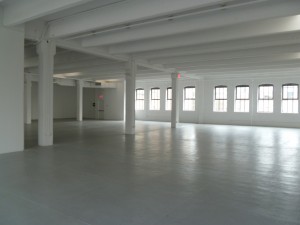 Center548 2nd Floor Anchor Schematic
Center548 3rd Floor Anchor Schematic
Center548 4th Floor Anchor Schematic
* Each anchor point holds 1,000lbs certified
CEILING MEASUREMENTS
Center548 Ceiling Measurements
FREIGHT ELEVATOR MEASUREMENTS
Center548 Freight Elevator Measurements
ELECTRICAL
400 AMPS/3 Phase on floors 2, 3 and 4 (200 AMPS on west side, 200 AMPS on east side) *
100 AMPS on roof.
* Additional 200AMP capability on Floor 2, please call to discuss
INTERNET
150mbs fiber optic connection powered by Transbeam.
Email events@transbeam.com for more information.
CENTER548 VIDEO SHOWCASES
Center548 Roof Video Showcase
Center548 4th Floor Video Showcase
Center548 3rd Foor Video Showcase
Center548 2nd Floor Video Showcase